AT YOUR DOORSTEP
Explore, experience, and enjoy your neighbors at ONE CITY CENTER. Amazing restaurants, retail, coworking office space, and so much more delivered right to your doorstep.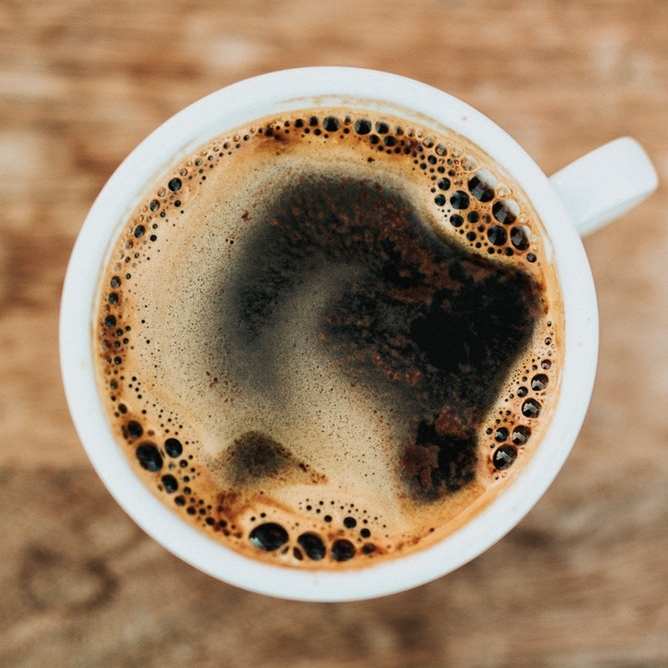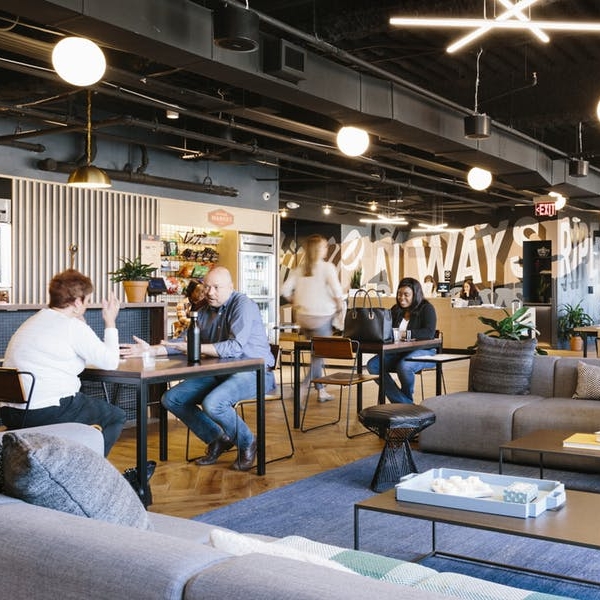 IN YOUR NEIGHBORHOOD
Many of Durham's hottest local spots, restaurants, arts & entertainment, and shopping can be found just around the corner. We've rounded up our favorite go-to places that are within walking distance of ONE CITY CENTER.
Wood-fired pizza, high-quality Indian cuisine, authentic Spanish tapas, and so much more. It's hard to find a downtown dish that won't be among your favorites. Discover Durham's best culinary treats and secret spots just steps from your front door.
From rooftop pools and luxury spas to 24-hour museums, your friends, family, and guests will enjoy downtown's unique, trendy, and high-end hotel experiences when visiting the Bull City.
From local designers to established brands, Downtown Durham offers a variety of shopping opportunities for fashion, gifts, home goods, and more. Enjoy eye-catching pieces that are both unique and on-trend.
Whether it's a high-profile band, newly-released independent film, must-see Broadway play, or a Triple-A National Championship-caliber baseball game, there's never a dull moment in Downtown Durham.