Renovated and restored from the 1960s "Jack Tar Motel," this boutique hotel merges a midcentury emblem of an older Durham with a hip, contemporary vibe of today. The mix of present and past starts in the lobby: where a graffitied wall from L.A.-based artists serves as a backdrop to throw-back modern furnishings. If you visit the popular rooftop bar and pool, you'll enjoy the layout of the original motel patio, but you might spot a flamingo floatie in the pool. Bright colors and buoyant patterns continue the fun atmosphere into the rooms while subtle touches like Jonathan Adler bath amenities give the guests a touch of sophisticated glam.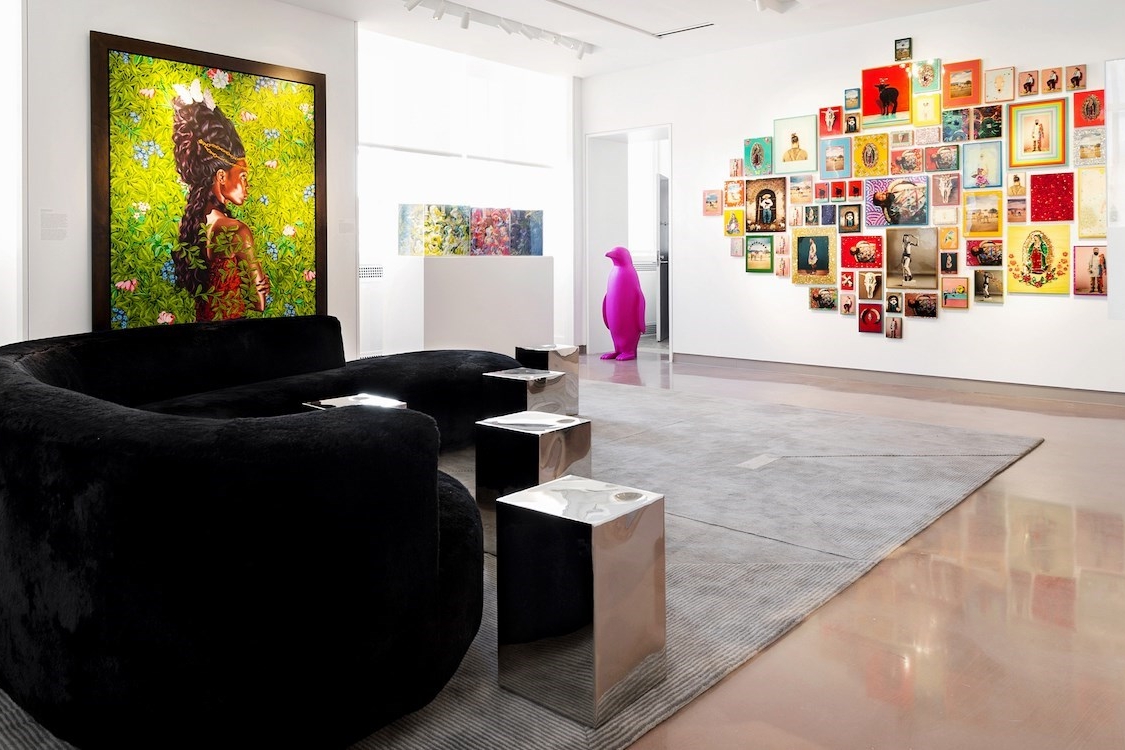 Built on the ideals of historic preservation, urban renewal, and contemporary art, 21C Museum Hotel offers both a high-end boutique hotel experience and a 24-hour museum in the heart of Downtown Durham. Guests can enjoy a full-service luxury hotel, spa, and dining experience and locals can stroll through the first and second level floors to view the permanent and rotating exhibits that feature art from the 21st century, including at the Counting House. With a focus on North Carolina's culinary history, the Counting House offers familiar dishes with a unique and modern twist and a full-service bar.
At this mid-century boutique hotel, modern design and class are carefully integrated into every corner. From their 1960s-era mezzanine to the amenities available in the rooms, the Durham curates an experience of contemporary refinement. With James Beard Award-winning chef Andrea Reusing at the helm, the Durham restaurant offers guests and visitors an experience of "elemental American flavors and prime local ingredients." Stroll up for a view of downtown at the rooftop bar for a hand-crafted cocktail, and enjoy their raw bar along with fresh catches from NC waters that are usually enjoyed only by coastal residents.